How it all started
It all started with a fantastic, large, loud, loving hard working Dominican family. I was the only girl out of three boys, and my parents were entrepreneurs before I knew what that word meant. I grew up in a creative environment and decided to study Fashion right from high school which led me to experience fashion weeks as an intern with Oscar de Renta and Carolina Herrera. Later on, life happened, and I encountered many health-related roadblocks leaving me wondering what's next in my life. In the midst of business and fashion, I stumbled upon writing. Of course it stared with my childhood author obsession.
So I began writing and published a book , I began a podcast and let my voice sing interviewing guests with a message, story or conversations. I rebooted my Youtube channel and slowly building my tribe. I submitted to every publisher, and editor and even with all the rejections I kept driving through my journey.
I quickly realized this is bigger than just helping one person at a time. Our vision is to provide life changing volunteer experiences that make an impact to help communities one question, one conversation at a time. We are bringing a different approach to volunteering whether in person or online.
We want to cultivate a socially conscious mindset that provides a time-shared approach for generations to come
We listen to local people's needs, dreams and plans. Then, we mobilize volunteers to work hand-in-hand with them on their community's vision to serve youth and families. You're now part of that conversation!
MISSION
Our priority is to be able to promote projects taking into account the needs, service and welfare of a community. Sensitivity to others is essential in our society. Dear God, Are We There Yet? is a mixture of this, our social and spiritual part, which are two essential elements that identify us as human beings.
We seek to find people who are willing to change lives, who are passionate and who will make an impact on our society. Whether you are a traveler, a homemaker, or a businessperson, everyone can be part of our community and do their part.
We provide tools and make the process easier by connecting with people or communities who have plans or dreams to realize and thus help each other. We are aware of the problems that our environment faces and that is why we want to leave a positive mark on the way. Educating, inspiring and helping is our greatest motivation.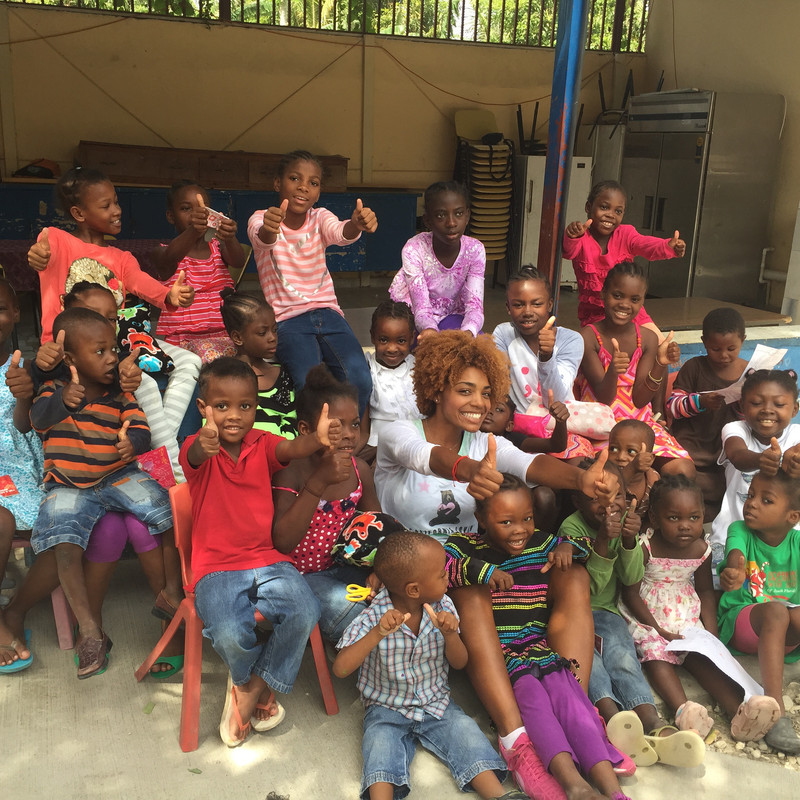 VISION
We are in a world that is continuously changing, and therefore we must adapt to it. Thanks to social service, many lives are benefiting. Therefore, we look for ways to encourage people, with different lifestyles, to have unique and meaningful experiences. We want people to feel inspired, to have a reason to compliment them and to see volunteering as an option that will enrich their lives.
Dear God, Are We There Yet? It is a means by which social service can be found and offered, both for communities and for individuals. That is why our passion leads us to seek alternatives that generate impact through small actions, which, over time, will dramatically positively influence our environment.
We live in a globalized world, and the experiences that we have today will transform lives that would make us reconnect with our human essence.


Dear God Are we there yet? is powered by the Sharetribe marketplace platform.
Want to create your own online marketplace website like Dear God Are we there yet?? Learn more.